Destination 4×4 and More Toyota 4Runner Black Out Kit Install Photos
Destination 4×4 Taps Nox Lux for Signature Toyota 4Runner Black Out Kits, Implemented in a Complete "Murdered Out" Client Install.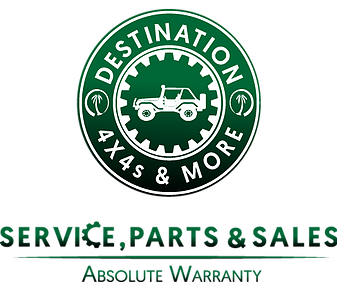 Ormond Beach, FL Off-road Parts and Accessories Retailer, Destination 4×4's and More, implements Nox Lux's premium grade, 2010-2017 Toyota 4Runner "Black Out" emblem overlay package as part of a customized "Murdered Out" build for client.

Check out the pictures of the custom Toyota 4Runner below submitted by www.destination4x4s.com!
Our Toyota 4 Runner Black Out Kits fit on the following years and models
2014-2017 SR5 Toyota 4-Runner
2014-2017 Toyota 4-Runner Limited
2010-2013 Toyota 4Runner SR5
Crafted in the USA, Nox Lux's Toyota 4-Runner black out emblem and decal kits are manufactured utilizing Alloy ABS Thermoform Plastic (these same exact materials are used in fighter jets), are produced with water cooled thermo-formed aluminum tooling processes, and are finally CNC trimmed to precision. Our signature 11 Piece blacked out package for 2010-2017 Toyota 4-runner's seamlessly installs on factory direct emblems and decals as a thick, tight fitting, overlay; THESE ARE NOT CHEAP VINYL KNOCK-OFFS!

All of Nox Lux's black out overlay kits are rated for 10+ year UV protection and utilize industrial strength, 3M double sided tape for adhering the blacked out emblems to your vehicle permanently.
Looking to "Murder Out" your Toyota 4-Runner emblems and decals?
Please visit-
2010-2017 4Runner Black Out Kit
About Author