2017 Toyota Corolla SE Black Emblem Overlay Decal Kits Now For Sale
Nox Lux Adds 2017 Toyota Corolla SE Black Out Kits To Line Up
On and Off-road auto accessory and off-road LED light retailer, Nox Lux, recently announced the addition of a gloss black emblem overlay decal kit for the all new 2017 Toyota Corolla SE.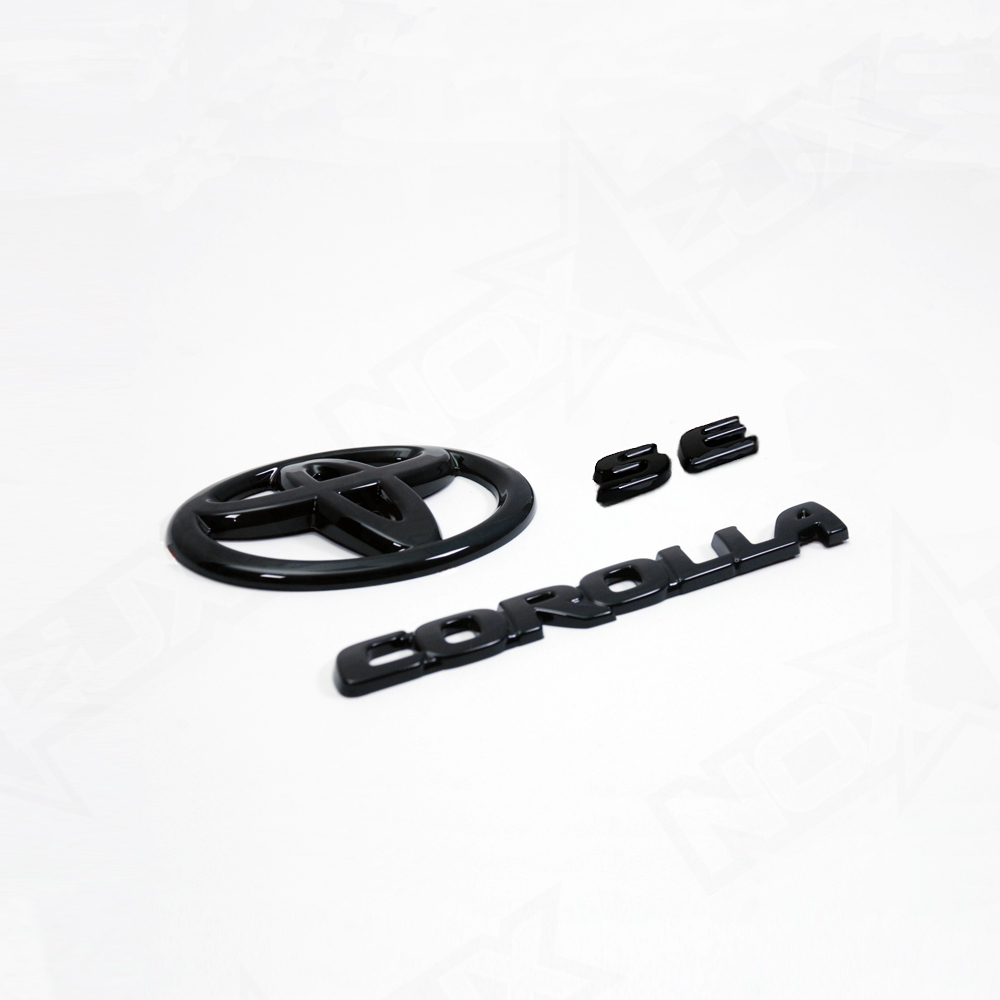 2017 Toyota Corolla owners everywhere looking to accessorize their ride with the trendy blacked out emblem appearance, can now do so with Nox Lux.

These premium black out kits are Made In The USA with alloy ABS thermoform plastic (the same materials that are used in the manufacturing process of fighter jet cockpits), coming in four overlay pieces (rear emblem only) that precisely align over the existing OE emblems and decals on the new 2017 Toyota Corolla.

According to the 2017 Toyota Corolla emblem black out page, "Every kit is manufactured under the same engineering, quality, and aesthetic standards as factory original equipment accessories".

All of Nox Lux's black out emblem overlay kits are incredibly strong, UV resistant, rated to withstand harsh UV rays for upwards of 10 years, are extremely durable, and are manufactured to literally stay on for the entire lifetime of the vehicle.
For more information on the all new 2017 Toyota Corolla black out overlay kit, please visit-
2017 Corolla SE Gloss Black Out Kit
Nox Lux also offers a black out emblem overlay decal kit for the
2014-2016 Toyota Corolla S original emblems and decals.
About Author