Free Nox Lux Swag Now Offered On Qualifying Orders
Free Nox Lux Hats Now In-Stock!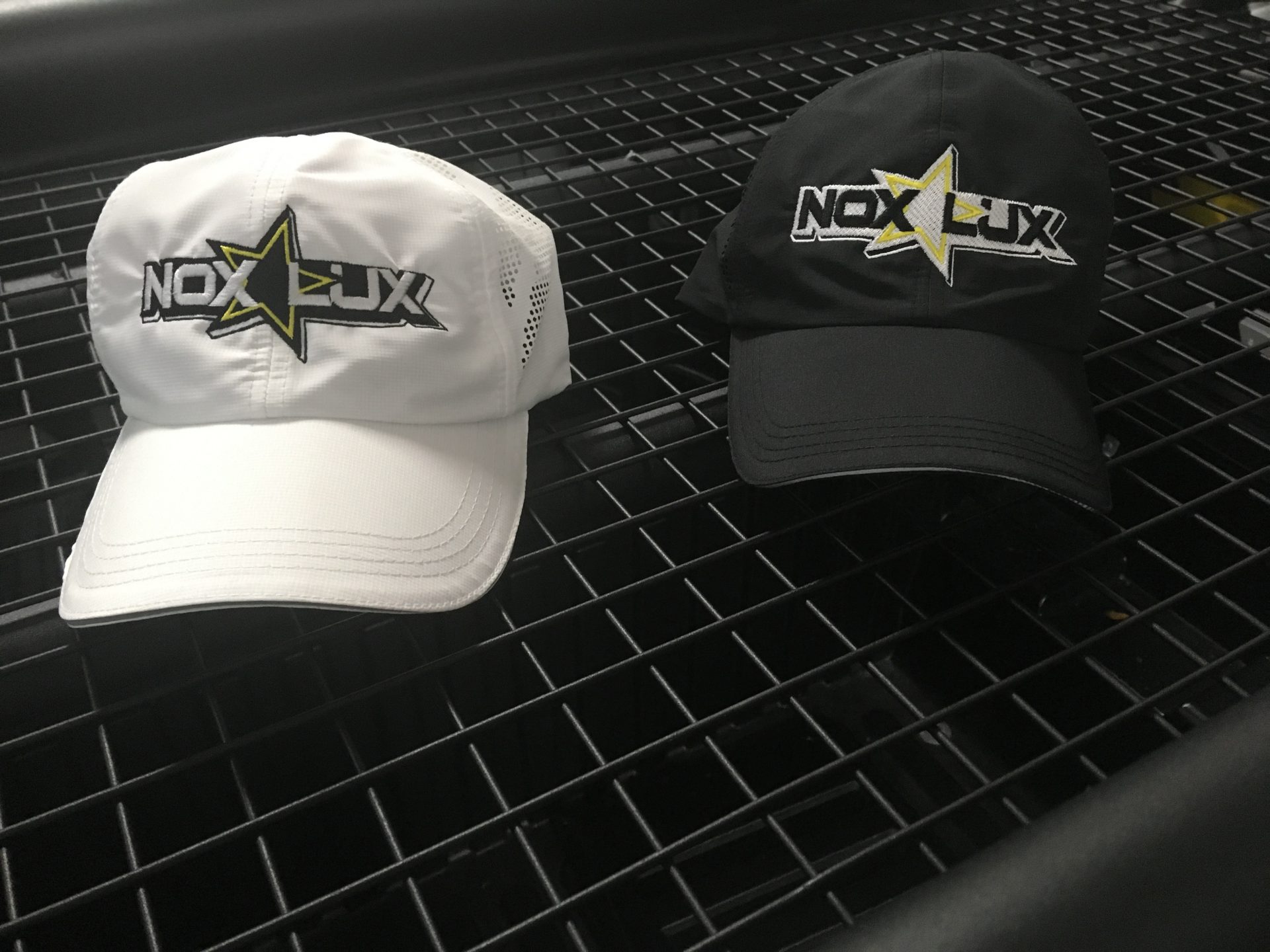 Nox Lux, a premier automotive accessories and auxiliary LED lighting supplier, launches the "FREE Nox Lux Swag Program"; Offers Free Nox Lux hats on all orders over $150.
Starting today, June 28th, 2018; Nox Lux will be giving away free Nox Lux hats on all orders over $150.00. Customers that would like to claim a free hat may do so while checking out by simply ticking off which color hat they would like- a White hat or a Black hat.
About Nox Lux-
Nox Lux, a cutting edge supplier of high tech, performance grade, on and off-road LED lighting systems and auto accessories for the Automotive, Off Road, Maritime, Agricultural, Commercial, and Industrial markets. Precision engineered, meticulously hand-crafted to the highest of manufacturing standards, built with the latest state of the art technologies, materials, and components.
https://Nox-Lux.com
About Author