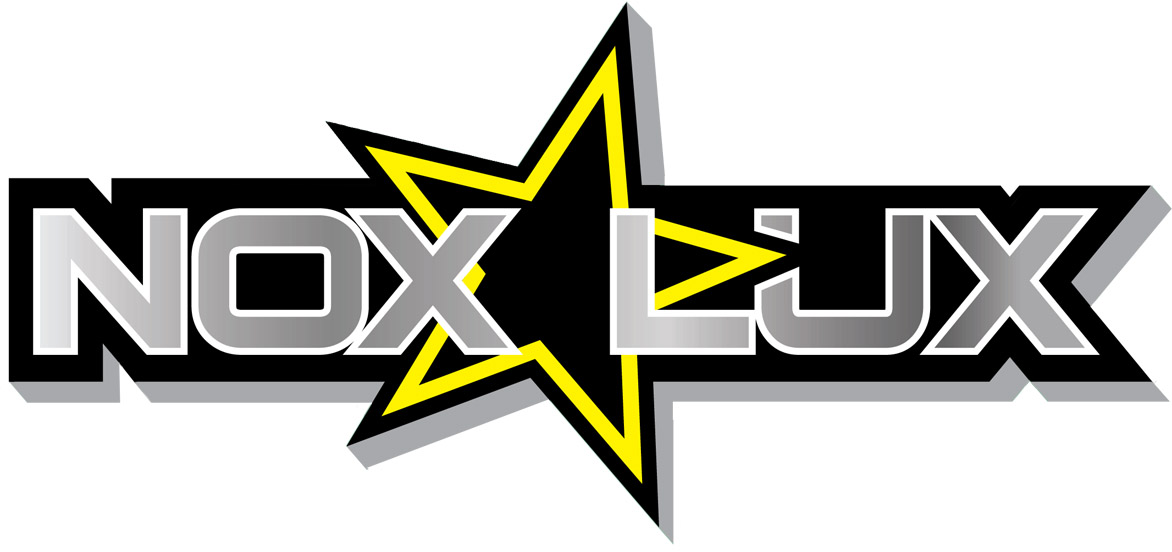 Providing trendsetting life style vehicle accessories – We at Nox Lux love to be on the cutting edge of awesome automotive accessory development. We are always brainstorming, developing, producing, and selling the freshest and hottest products in the automotive industry.
Why Buy Off Road LED Bars At Nox Lux?
Nox Lux is a boutique provider of competition grade off-road LED bars that are extremely durable as well as they are affordable. As just about all of our off-road CREE and Osram powered LED lights and LED bars have achieved the highest ingress rating (IP69k rating) ever attained by even the big box brands extremely expensive yet comparable off-road LED lighting products. Our products are built to surpass Military Specifications, and are in fact Military spec approved as highlighted by the MIL STD 810 rating requirements.
What Makes for the Best Off-Road LED Bars?
As avid off-road enthusiast ourselves we do not like installing junk on our rigs. On that same token, we are not going to drop a couple thousand dollars on one off-road LED light bar. That is the proverbial void that we fill in terms of customer supply. The market we target for selling our premium grade off-road LED lighting systems are to customers who may not have the extra money to shell out for the big box brand's cost prohibitive product, yet they still want a high quality, comparable, off-road LED lighting system that they can realistically afford.