Description
Brand New, Single Row, Nox Lux Hybrid Triple Row 20 Inch Off-road LED Light Bar
This unique design projects a powerful beam of light down range upwards of 1000 meters! Crafted with top of the line materials, proprietary oversized reflectors and optics, and cutting edge LED technologies…
20 Inch Hybrid Triple Row LED Light Bars
The Nox Lux 20 inch Hybrid Triple Row LED light bar is manufactured with an Oversized 8 degree Hybrid Triple Row beam reflectors and optics, implement CREE LEDs, run up to 128 watts of max operating power, pushing upwards of 12800 lumens, capable of blasting out an intense beam of bright white light over 1,000+ meters, are IP68 water resistance rated, and includes a high quality wiring harness, DT connector, built in fuse, inline relay, and an LED rocker switch.
Order your premium off road LED light bar from Nox Lux today and enjoy a name brand product at a price that is affordable, especially when compared to other major off-road LED light bar companies.

Illuminate the Night at the Speed of Light With Nox Lux's High Performance, Off-road, Multi Row 20 inch Hybrid Triple Row LED Light Bar!

Make sure to check out our entire selection of Nox Lux 20 inch LED light bars below- single row 20 inch LED light bar, 20 inch Scene beam light bar, dual row 20 in. LED light bar, marine 20″ LED light bar.
Features
50,000+ Hour Lifespan

5+ Years of Continuous Use

Aluminum Housing

6063 Heavy-Duty Die Cast Aluminum Housing

IP68

Protection Against Dust & Water Submersion

1 1/2 Year Limited Warranty

Against Manufacturing Defects
Dual Oversized Heat Sink

Double Area of Heat Dissipation


Deutsch

Sealed Waterproof WP1 Connector

316 Stainless Steel Screws
Applications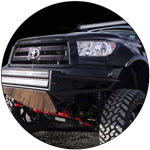 Off Road
Jeeps, UTVs, ATVs, Snowmobiles, Golf Carts, 4 Wheelers.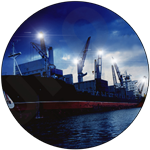 Marine
Boats, Jet Skis, Freight Liners, Yachts, Fishing Vessels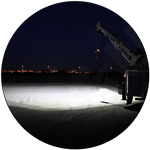 Work Sites
Construction, Road Work, Towing, Snow Plowing, Paving, Sewage Draining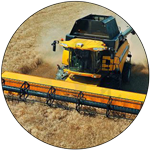 Agriculture
Tractors, Lawn Mowers, Plows.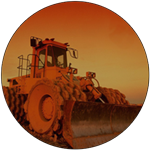 Heavy Machine
Bulldozers, Backhoes, Dump Trucks, Wrecking Balls, Mining Equipment
Specifications
Light Bar

Beam Pattern
Combination
Beam Angle
Spot: 8 degrees | Flood: 90 Degrees
Lumens
12,600
Beam Throw
250 Meters
LED Type
High Intensity LEDs
LED Quantity
126 LEDs
LED Wattage
1 Watts
Wattage
126 Watts
Current Draw
7.87 Amps
Operating Voltage
9~36 VDC
Color Temperature
6000-6500 K
Finish
Black
Material
Aluminum
Water Resistance
Waterproof IP68
Weight
7.5 lbs
Wire Length
~18 Inches
Standards And Certifications
Multiple

Wiring Harness

Connector Type
Deutsch WP1
Length
~120 Inches
Fuse
30 amp
Relay
40A/14VDC
Switch
LED Rocker
Weight
14 oz
Package Dimensions: ~29″ x ~6″ x ~6″ in.
Package Weight: ~11 lbs

All specifications are subject to change without notice.
Dimensional Drawings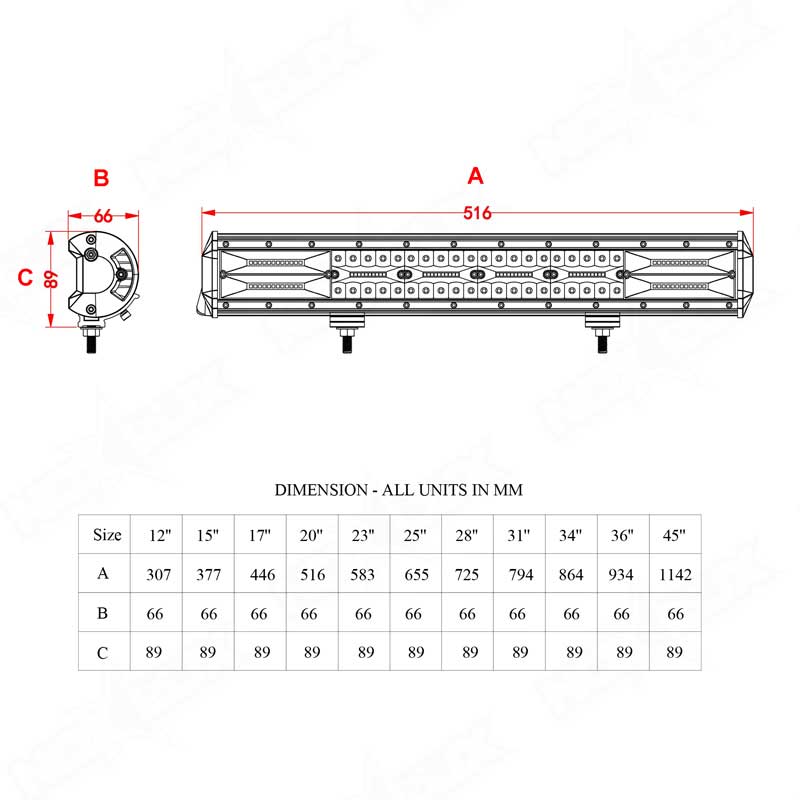 What's In The Box?
One Light Unit
Waterproof Connector Switch
Relay
Fuse and Fuse holder
Wiring Harness with the above totally connected and ready for installation
Mounting Hardware (Mounts)
Mounting Nuts