Description
10″ Marine LED Lighting for Boats, Yachts, Personal Watercraft, Jet Ski's, Air Boats, Fishing Boats, Commercial Ships, …
Nox Lux carries one of the best marine LED lighting systems that are currently available on the market. Our intensely bright marine LED lights are of the highest of quality, hand built with nothing but the best in terms of materials and components.The durable housing, high tech LED's and circuitry, lenses, reflectors, optics, and materials used to seal and protect the internals of the 10 inch marine LED light bar are all of the highest of quality.
All of our off road LED lights and marine LED lighting systems are built to perform and endure in the harshest of environments and conditions. That is why our automotive and marine LED Lighting systems have all obtained some of the highest, most prominent ratings from the Military/DOD (MIL STD 810 rating) and the other being the ever elusive IP69k ingress rating by the International Electrotechnical Commission. That being said, a tremendous amount of off-road and marine LED lights that are being sold do not even come close to quality, durability, reliability, longevity…do not be fooled by the cheap marine led light bars on Ebay and Amazon, a large portion of these marine LED lights are junk and will not withstand the elements or any punishment stemming from direct use in rough conditions.
Why would you waste your hard earned money on cheap marine spreader LED lights on Ebay and Amazon when you can order a performance grade 10″ marine spreader LED light bar from a reputable marine LED lighting retail company?

Illuminate Your Next Excursion At the Speed of Light With Nox Lux's Performance Grade 10″ Marine Series Single Row Scene Light Bars!
Features
50,000+ Hour Lifespan

5+ Years of Continuous Use

Aluminum Housing

6063 Heavy-Duty Die Cast Aluminum Housing

IP68-IP69K

Protection Against Dust & High Pressure Water

2 Year Limited Warranty

Against Manufacturing Defects
Dual Oversized Heat Sink

Double Area of Heat Dissipation

DuPont

White Powder Coat UV Resistant Painting Technology

GE Lexan

100% Optically Clear Polycarbonate Lens

Aurora Patent Gore Breather

Military Standard Protective Vent

Deutsch

Sealed Waterproof DT Connector

316 Stainless Steel Screws
Applications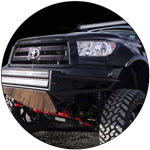 Off Road
Jeeps, UTVs, ATVs, Snowmobiles, Golf Carts, 4 Wheelers.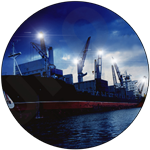 Marine
Boats, Jet Skis, Freight Liners, Yachts, Fishing Vessels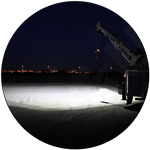 Work Sites
Construction, Road Work, Towing, Snow Plowing, Paving, Sewage Draining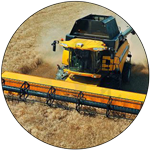 Agriculture
Tractors, Lawn Mowers, Plows.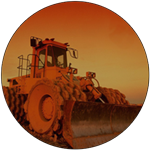 Heavy Machine
Bulldozers, Backhoes, Dump Trucks, Wrecking Balls, Mining Equipment
Specifications
Marine LED Light

Beam Pattern
Scene
Beam Angle
120 degrees
Lumens
4410
Beam Throw
730 Meters
LED Type
CREE XTE
LED Quantity
10 LEDs
LED Wattage
5 Watts
Wattage
50 Watts
Current Draw
3.5 Amps
Operating Voltage
9~36 VDC
Color Temperature
6000-6500 K
Finish
White
Material
Aluminum
Water Resistance
Waterproof IP69K
Weight
2.4 lbs*
Wire Length
~20 Inches
Standards And Certifications
Multiple

Wiring Harness

Connector Type
Deutsch DT
Length
~60 Inches
Fuse
10 amp
Relay
JD1912/12VDC | 40A/14VDC
Switch
LED Rocker
Weight
9.3 oz
Package Dimensions: 16″ x 12″ x 6″ in.
Package Weight: 4.2 lbs*

All specifications are subject to change without notice.
Dimensional Drawings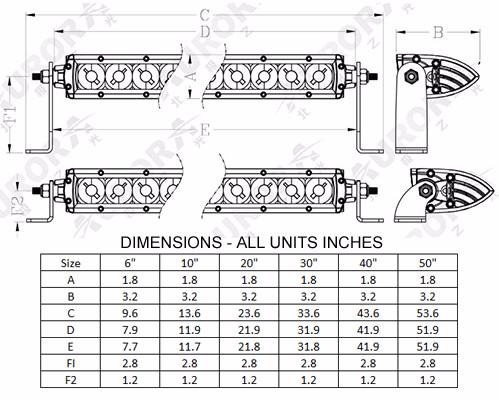 What's In The Box?
One Light Unit
Waterproof Connector Switch
Relay
Fuse and Fuse holder
Wiring Harness with the above totally connected and ready for installation
Mounting Hardware (Mounts)
Mounting Nuts
Media
Aurora Product Testing Video: