200 Watts
17640 Lumens
1544 Meter Beam Throw
No Coupon Codes Offered For This Product
3 in stock
Email to a friend
Description
How would you like to stay out and play a little bit longer at night with Nox Lux's high tech 40 inch off-road LED scene lights?
Nox Lux's 40 inch LED light bars implement the latest and greatest in terms of off-road LED technology. All of the internal and external components, LED chip sets, optics, reflectors, lenses, and circuitry configured in the newer scene beam LED light beam pattern.

All of Nox Lux's premium grade off-road LED lights systems are manufactured by hand to the highest of standards and with the finest of materials. Forty high powered 5 watt CREE XTE LED's assembled into a unique configuration with mirror finish reflectors, make this offroad LED light the perfect match for your ride or rig!
All of our off-road LED lights and LED light bars are rigorously tested, are practically impervious to extreme weather, and are just about indestructible. Due to the fact that our LED lights for off-road use can withstand such abuse, they have achieved the hard to obtain IP69k ingress/waterproof rating as well as the MIL STD 810 spec rating.
Why throw your hard earned money away on cheap quality LED Lights that will not last any extended period of time? Nox Lux's premium grade LED lights have passed a series of official testing criteria from the likes of the US MIL STD810 ratings, CE, ROHS, Emark, SAE, ISO 9001, and the prestigious IP68 / IP69k ingress and waterproof ratings. The 40 inch single row led off-road light in scene beam will run consistently for a cumulative product lifetime rating of at or around 50,000+ hours of continuous use. Nox Lux's off-road LED Lights are built to outlast and outperform those other cheap knock off LED lights by light years, and they come with a 2 year manufacturer warranty!

We offer some of the most affordable PERFORMANCE GRADE off-road LED light systems when compared to the big players in the LED off-road industries and markets. We carry a wide range of premium grade 4×4 LED lighting systems in single and dual row, with CREE or OSRAM LED chips, in different beam configurations, and with different wattage- 2″ LED cube lights, 4″ LED lights, 6″ LED lights, 10″ LED light bars, 20″ LED light bars, 30″ LED light bars, 40″ LED light bars, and 50″ LED light bars(Straight and Curved).
Illuminate Your Next Excursion At Light Speed With Nox Lux's High Performance LED off-road Lighting Systems
Features
50,000+ Hour Lifespan

5+ Years of Continuous Use

Aluminum Housing

6063 Heavy-Duty Die Cast Aluminum Housing

IP68-IP69K

Protection Against Dust & High Pressure Water

2 Year Limited Warranty

Against Manufacturing Defects
Dual Oversized Heat Sink

Double Area of Heat Dissipation

DuPont

Black Powder Coat UV Resistant Painting Technology

GE Lexan

100% Optically Clear Polycarbonate Lens

Aurora Patent Gore Breather

Military Standard Protective Vent

Deutsch

Sealed Waterproof DT Connector

316 Stainless Steel Screws
Applications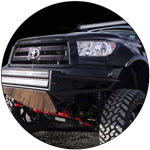 Off Road
Jeeps, UTVs, ATVs, Snowmobiles, Golf Carts, 4 Wheelers.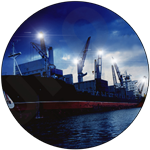 Marine
Boats, Jet Skis, Freight Liners, Yachts, Fishing Vessels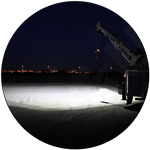 Work Sites
Construction, Road Work, Towing, Snow Plowing, Paving, Sewage Draining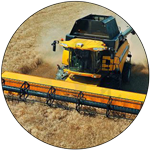 Agriculture
Tractors, Lawn Mowers, Plows.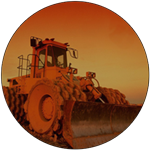 Heavy Machine
Bulldozers, Backhoes, Dump Trucks, Wrecking Balls, Mining Equipment
Specifications
Marine LED Lights

Beam Pattern
Scene
Beam Angle
120 degrees
Lumens
17460
Beam Throw
1544 Meters
LED Type
CREE XTE
LED Quantity
40 LEDs
LED Wattage
5 Watts
Wattage
200 Watts
Current Draw
14 Amps
Operating Voltage
9~36 VDC
Color Temperature
6000-6500 K
Finish
Black
Material
Aluminum
Water Resistance
Waterproof IP69K
Weight
8.4 lbs*
Wire Length
~20 Inches
Standards And Certifications
Multiple

Wiring Harness

Connector Type
Deutsch DT
Length
~60 Inches
Fuse
20 amp
Relay
JD1912/12VDC | 40A/14VDC
Switch
LED Rocker
Weight
9.3 oz
Package Dimensions: 45″ x 7″ x 7″ in.
Package Weight: 11.2 lbs*

All specifications are subject to change without notice.
Dimensional Drawings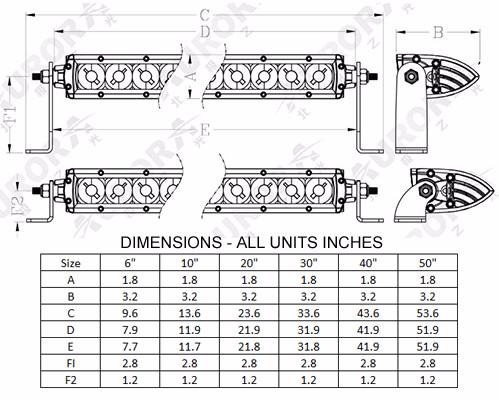 What's In The Box?
One Light Unit
Waterproof Connector Switch
Relay
Fuse and Fuse holder
Wiring Harness with the above totally connected and ready for installation
Mounting Hardware (Mounts)
Mounting Nuts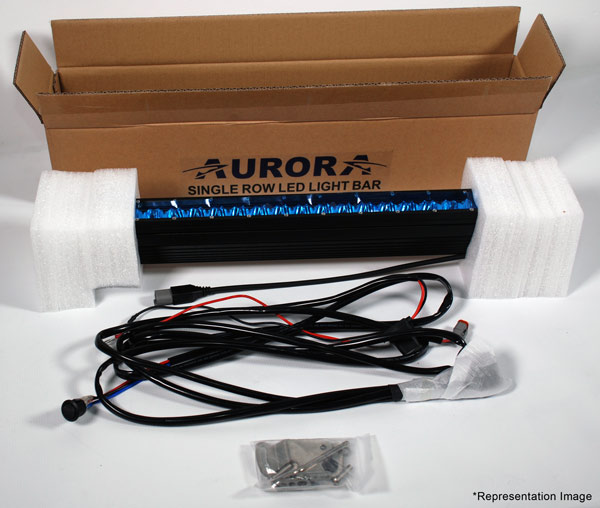 Media
Aurora Product Testing Video: