Off-road Round LED Light Showdown- Which Round LED Lights Work Best for Off-roading?
Nox Lux Compares Premium 7 inch Round LED lights from Aurora to Top of the Line Off-road LED Light Companies Off-road LED Lights; ARB – HELLA – BAJA – IPF


Compare Some of the Best Off-road 5″, 7″, 9″ Round LED Lights
Check out some of the images below of when Aurora compared their off-road LED Lights with the likes of several leading off-road LED light manufacturers. The LED off-road lights used during this comparison do not exactly match up with the other competitors round LED lights used in the test, some are almost exact, others were built with specific uses in mind, and were believed to give our 7 inch round LED lights a run for the money.
Compare Nox Lux's Line of Off-road LED Lights Against some of the best off-road LED lighting companies on the market-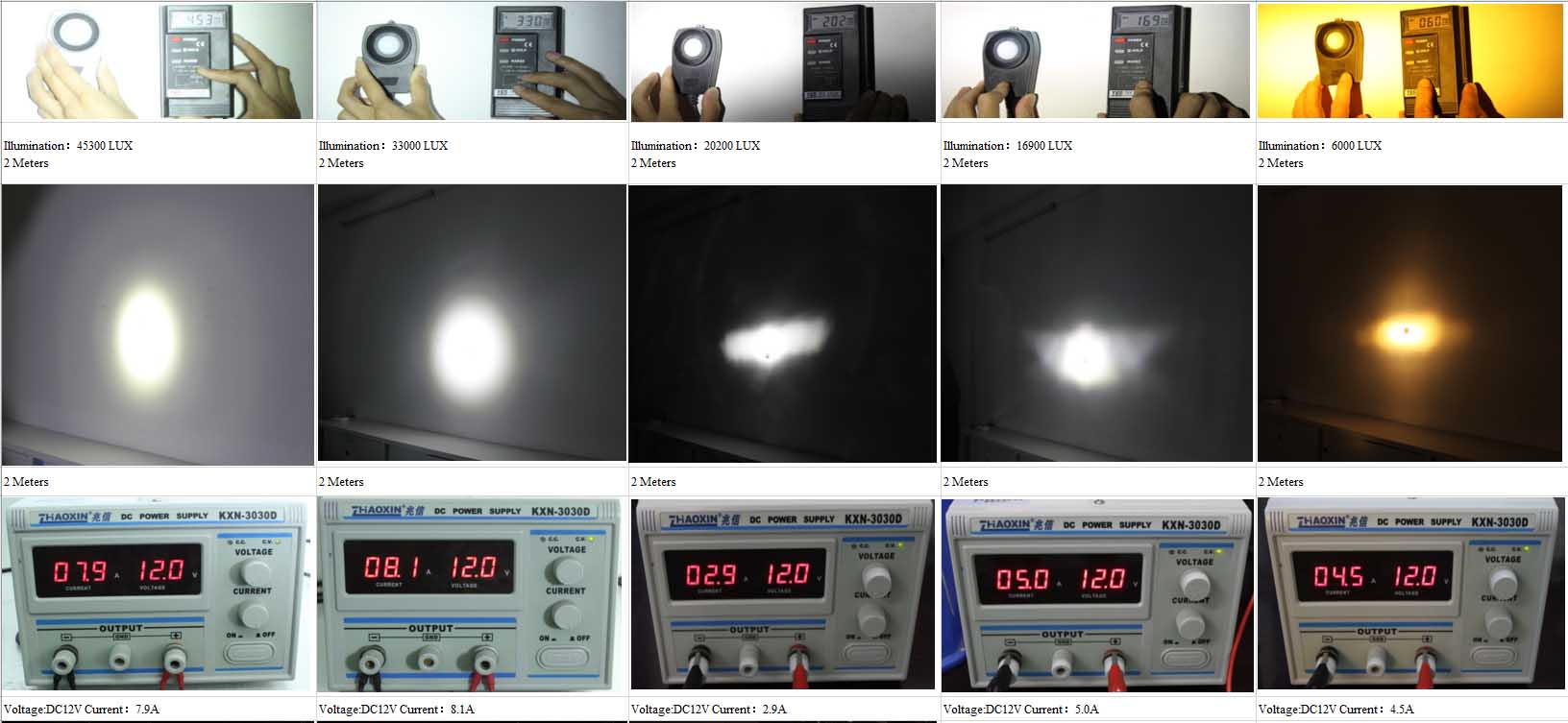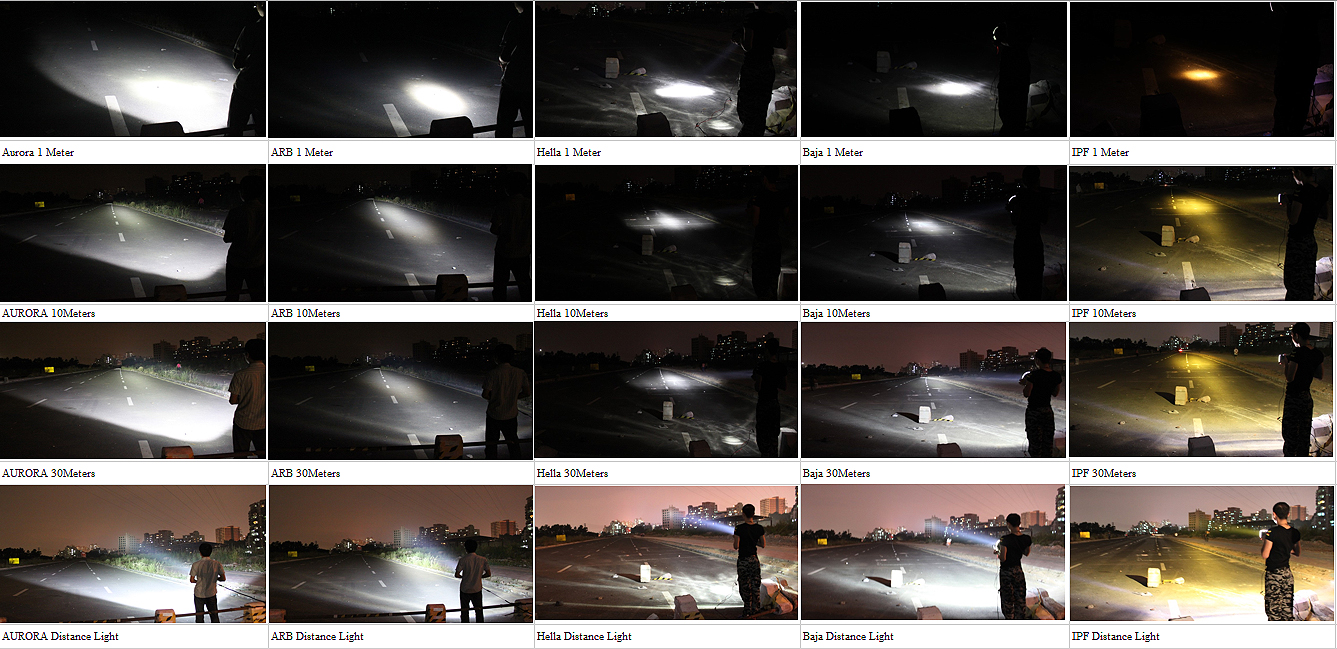 Our extremely powerful 7 inch series of off-road round LED lights come in the following light beam patterns- Spot beam, Flood beam, Combo Beam. Be advised that some of our 7″ inch round LED lights also have the option of a background DRL style LED light along with the standard alignment of the 32, 3 watt, Osram LED chip sets.
View our 7 inch and/or 9 inch round LED lights with or without DRL style background lighting here->
Round LED Off-road Lights
https://nox-lux.com/product/aurora-7-round-background-light-combination-beam/
Looking for a DOT approved LED off-road headlight for your Jeep, truck, Hummer, FJ Cruiser or other type of vehicle?
Check out our selection of newly added D.O.T./S.A.E. approved 7 inch round LED headlights for Jeeps, Hummers, Trucks, FJ Cruisers, Cars, and plus many other types of vehicles!
Our Jeep LED Headlights Are Compatible With These Vehicles:
2007-2014 Jeep Wrangler Unlimited JK 4 Door
2007-2014 Jeep Wrangler JK 2 Door
2004-2006 Jeep Wrangler LJ Unlimited
1997-2006 Jeep Wrangler TJ
1981-1985 Jeep CJ-8 Scrambler
1976-1986 Jeep CJ-7
Toyota FJ Cruiser
Hummer
Order a Set of Premium Grade, D.O.T. Approved, IP68 Rated, Jeep LED Headlights Here-
https://nox-lux.com/product/aurora-jeep-led-headlights/
Nox Lux also carries performance grade, off-road round LED fog lights-
https://nox-lux.com/product/aurora-jeep-led-fog-lights/
Our 5″ Round LED Fog Lights Are Compatible With These Vehicles:
2007-2014 Jeep Wrangler
2011-2012 Jeep Grand Cherokee
2009-2012 Dodge Journey
2005-2008 Dodge Magnum
2006-2010 PT Cruiser
2011-2012 Dodge Charger
2005 Chrysler 300
Get your hands on some of the best off-road LED light systems at a fraction of the cost of leading auxiliary LED light manufacturers! Nox Lux's race ready LED off-road lights work perfectly on a wide range of vehicles- Jeeps, Trucks, SUV's, UTV's, SxS's, ORV's, MEGA Mud Trucks, Motorcycles, Boats, Yachts, etc. along with many other applications where powerful auxiliary or off-road LED lighting is needed in harsh environmental conditions.