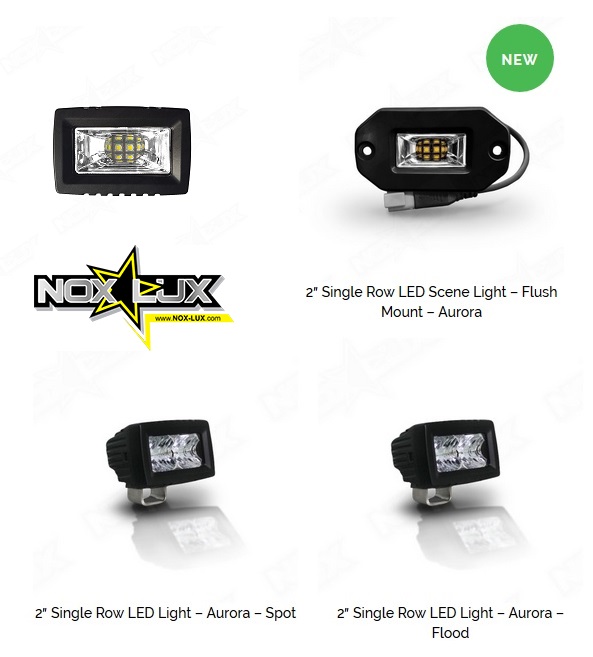 Nox Lux 2″ LED Light Bars
Some of the Best 2 Inch LED Light Bars
As Nox Lux provides one of the best, brightest, and most affordable off-road LED lights on the market, we pride ourselves on standing behind our top of the line 2 inch LED light bars…
Constructed using only the finest materials, Nox Lux 2 inch LED light bars integrate state of the art LED technology, run for an average lifespan of 50,000 hours, carry the highest water resistance rating, are built to surpass US Mil-STD 810 ratings; making it one of the best all around 2 inch off-road LED light bars available for sale just about anywhere. Furthermore, all of Nox Lux's premium grade off-road lights are built specifically to  take all the punishment that you, the extreme weather conditions, or an awesome off road excursion can dish out.
While there are a plethora of retailers, shops, stores, online marketplaces, and manufacturers offering auxiliary off-road LED light bars for sale, understanding that not all off-road LED Lights are created equal should be one of the biggest points anyone looking to purchase any type of brand off-road LED light bar should take into consideration and research.
---
2″ Single Row LED Light – Spot and Flood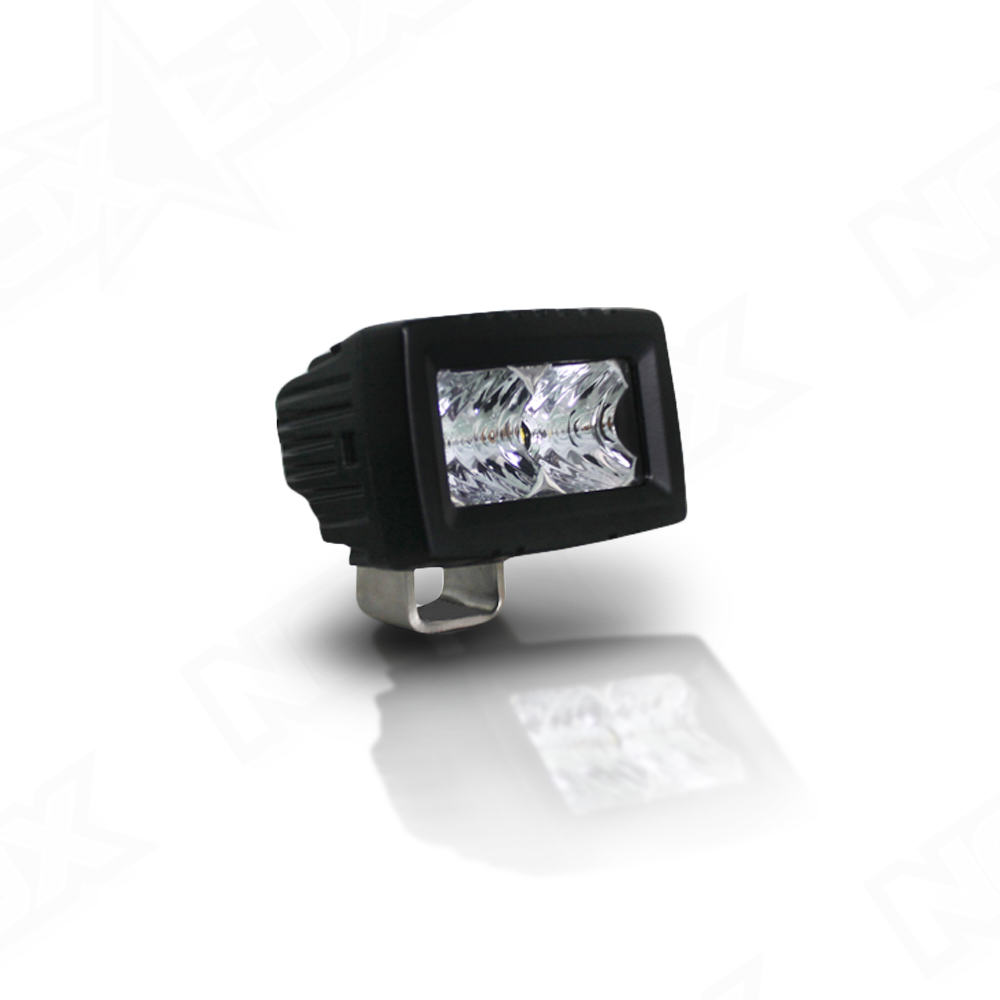 10 Watts
1100 Lumens
Spot: 330 Meters | Flood: 226 Meter Beam
2 inch Single Row LED Light Bars
---
2″ Single Row LED Scene Light – Aurora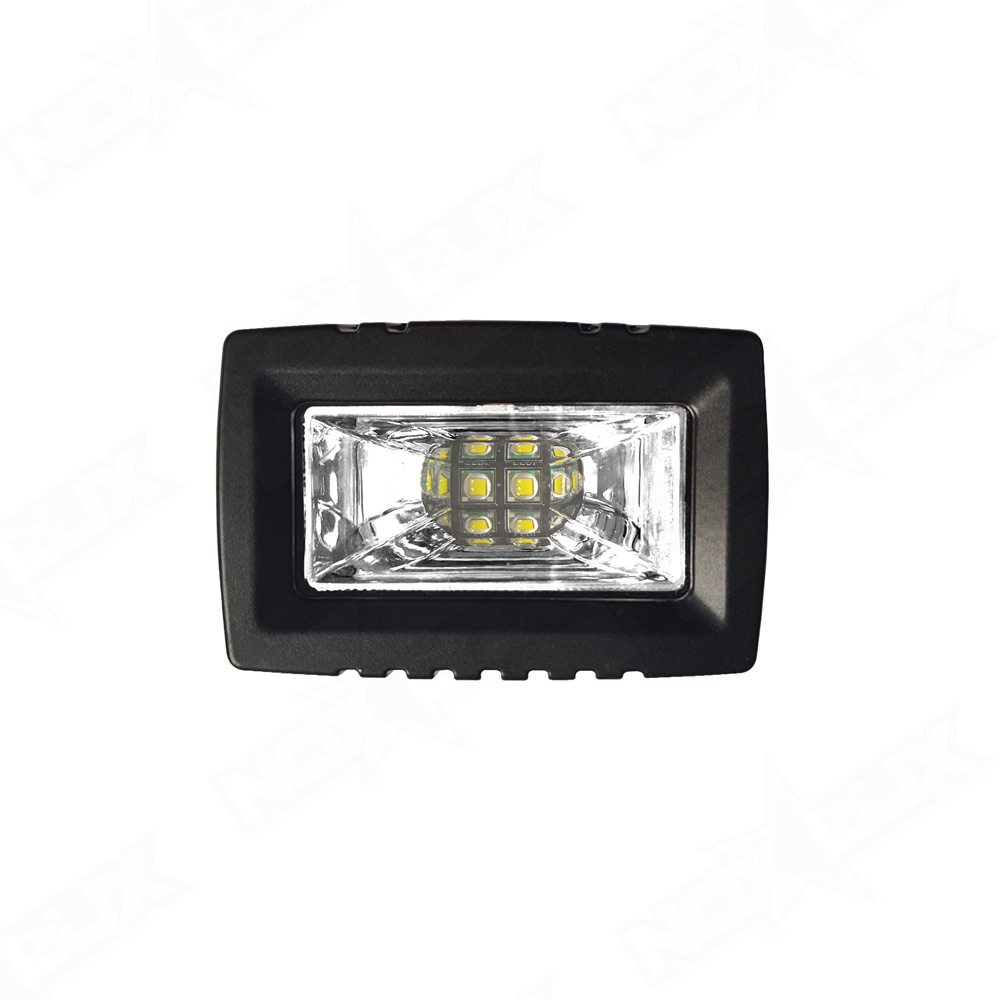 20 Watts
2200 Lumens
200 Meter Beam Throw
---
2″ Single Row LED Scene Light – Flush Mount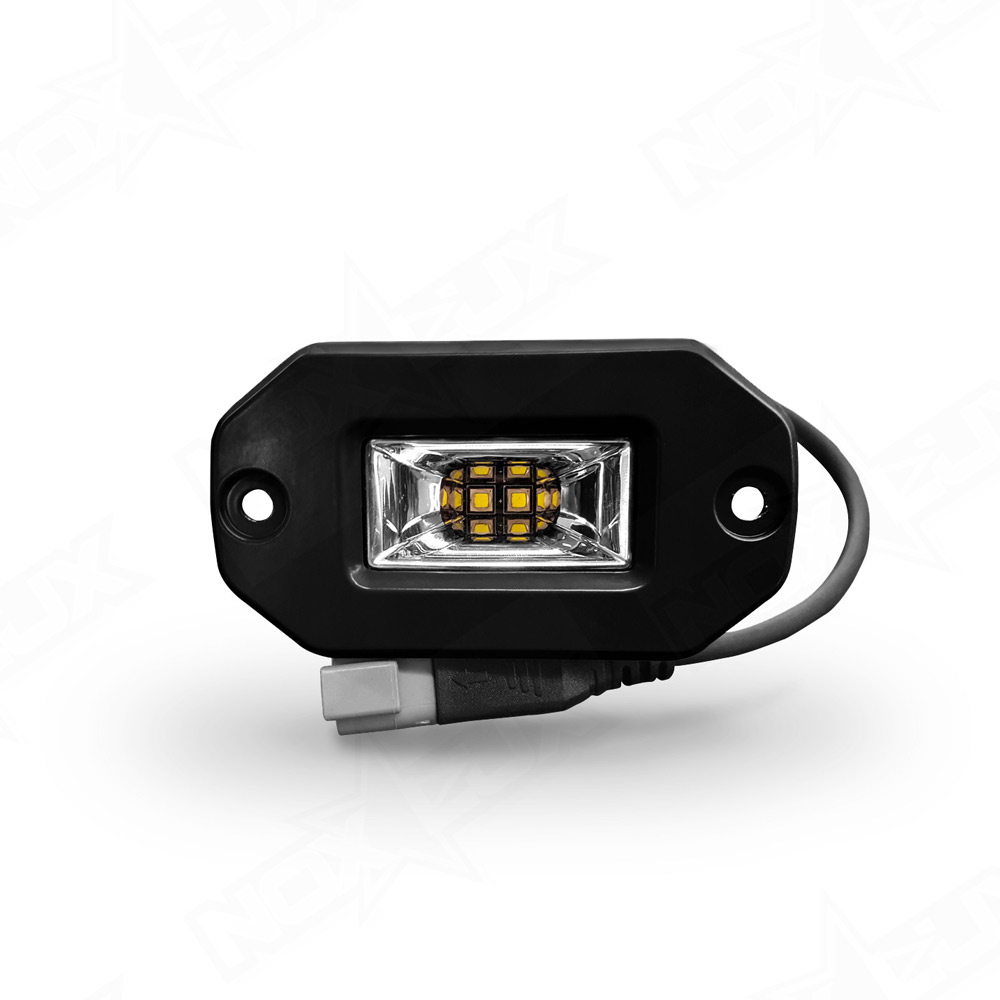 20 Watts
2200 Lumens
200 Meter Beam Throw
Flush Mount 2 inch LED Scene Lights
---
Our High Grade 2 inch LED Light Bar Features-
– Built with cutting edge 10 watt CREE LED technologies
– IP67, IP 68, and IP69k Ingress and Water Resistance Ratings (most LED light bars do not have this rating!!!)
– MIL STD 810 Ratings – Built to meet or exceed Military standards
– GE LEXAN / Polycarbonate Lens
– DuPont Protective Coating- Anti mar, anti corrosive, UV resistance
– 50,000 Hour average lifespan
– 1.5-2 Year Warranty!
Popular LED Light Bar Applications-
Jeep, Toyota, 4×4's, 4WD's, cars, trucks, trophy and stadium trucks, enduro racing, rally racing, SUV's, ATV's, UTV's, snowmobiles, 4-wheelers, Side by Sides (sXs), rock crawlers, hill climbing trucks, RV's, lawn and farm equipment, forklifts, tow trucks, snow plows, construction equipment, emergency vehicles, boats, motorcycles,…
Click here to shop all of Nox Lux's off-road LED lights!
Top of the Line 2″ LED Light Bars from Nox Lux
Nox Lux 2 Inch LED Light Bar Warranty
At Nox Lux, every automotive, auxiliary, or off-road LED light bar we carry is handcrafted to perfection and checked multiple times before even making it to the retail shelves. As such, we stand behind our products; the ruggedness, durability, and reliability of all of our premium grade off-road LED lights, of which come with an impressive 1.5-2 year warranty.
Illuminate Your Next Excursion at the Speed of Light With Nox Lux 2 inch LED Light Bars!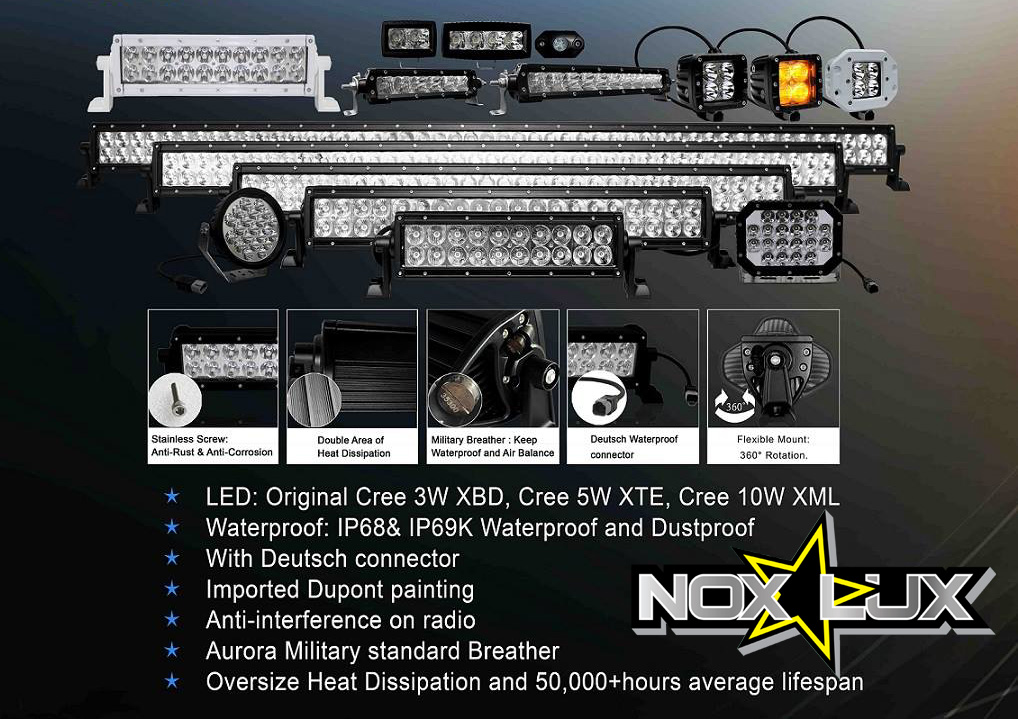 double row offroad LED lights and LED bars – single row off-road LED lights and LED bars – Off-road LED pod/cube lights – Round Off-road LED lights – LED Lights for Boats – LED Lights for Jeeps – LED grille kits for Jeep and Toyota Tundras – LED Light Bar Mounting Kits