Nox Lux Launches New Innovative Line of Color Morphing RGB-W LED Whip Lights, ATV LED Flag Poles, and LED Antennas for Auxiliary, Off-road, and Maritime Applications…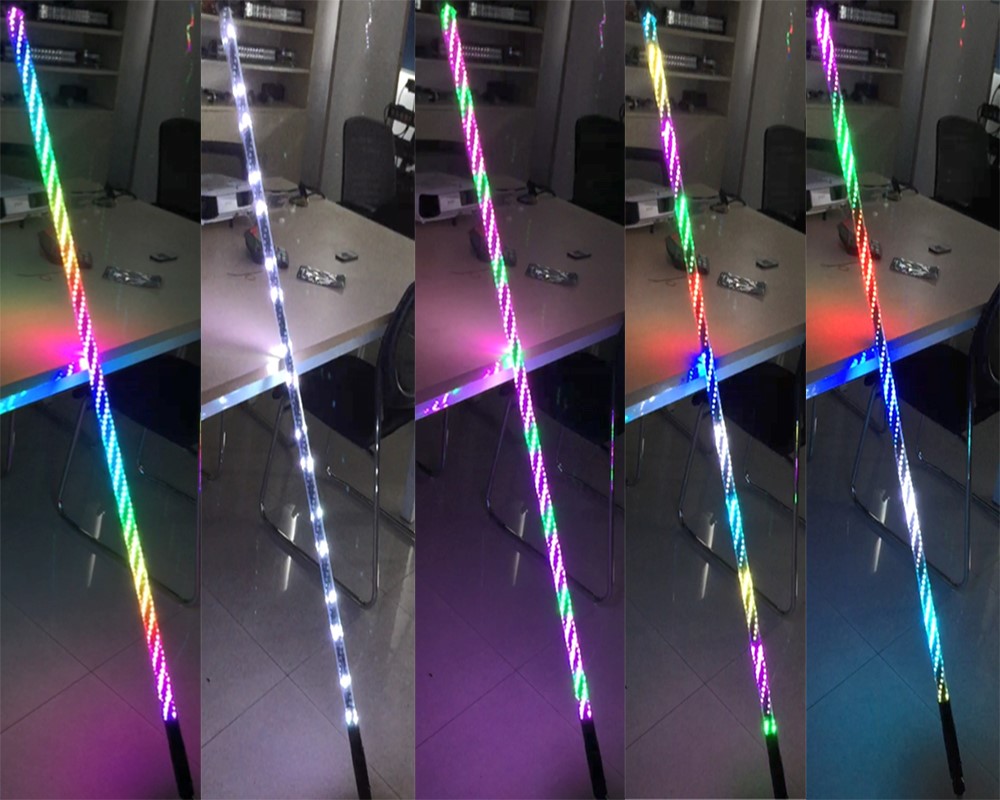 Top of the line off-road LED lights company, Nox Lux, Launches New Unique Line of LED Whip Lights, ATV LED flag lights, and LED Antennas.
Prominent Auto Accessories and Auxiliary/Offroad LED lighting company, Nox Lux, adds new line of LED whip lights, LED antennas, to growing line up of off-road LED lighting systems.
This new line of LED whip lights offers a new twist to the traditional ATV LED flags. The Nox Lux LED whip lights utilize a unique LED configuration, utilizing 300+ LED's in a twisted cascading type style, which in turn, creates some of the most amazing lighting effects, ambient color patterns, styles, and lighting displays.
The Nox Lux 5′ Prism LED whip light, ATV LED flag light, or LED antenna controls 300+ different visual modes, colors and brightness, speed, and other functionality with the newly integrated wireless LED whip light wireless remote control.
Nox Lux's PRISM LED whip lights are perfect for Jeeps, ATV's, Side by Sides, Dune Buggies, Sand Rails, UTVs, Trucks, along with a wide range of other types of ORV's!
Click here to check out Nox Lux's new line of color changing RGB LED Whip Lights
About Nox Lux-
Nox Lux, a cutting edge supplier of high tech, performance grade, on and off-road LED lighting systems and auto accessories for the Automotive, Off Road, Maritime, Agricultural, Commercial, and Industrial markets. Precision engineered, meticulously hand-crafted to the highest of manufacturing standards, built with the latest sate of the art technologies, materials, and components.