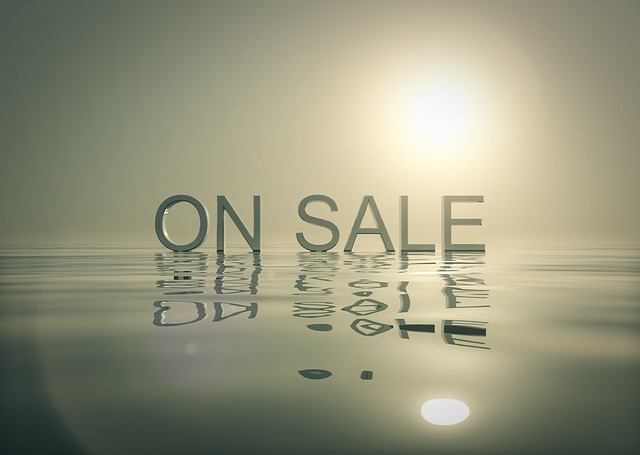 Nox Lux Week of Summer Savings Event! ALL Marine Series LED Lights Now 25% off from June 19th – June 24th, 2017!
That's Right People! 25% OFF ALL Marine LED Lights, Marine LED Spreader Lights, Marine LED Bars, and Marine LED Cube Lights for Boats, Yachts, Watercraft, Ships, Large Vessels, etc.
Summer Savings Sale Event Gets Underway on ALL Marine LED Lights for Boats, Yachts, Watercraft, Ships, and Large Vessels. Use Coupon Code – WATERLIGHTS
Are you an avid boater, fisherman, or pleasure cruiser? As summer is just about on us, Nox Lux wants all of the maritime maniacs whom enjoy staying out on the water as long as possible, to be able to do so safely by utilizing high grade, maritime LED lights, marine spreader lights, and marine LED pod/cube lights for there boats, yachts, commercial vessels, ships, personal watercraft, and/or maybe even on their off-road rig. As marine LED lights and off-road LED lights, LED bars, LED cube lights, and others are literally a dime a dozen these days; Nox Lux has been busy with penetrating the market and potential consumer base by means of competitive product spec comparison awareness campaigns highlighting the pro's and con's, components, and major differences between what they call a sub standard child's toy from lesser off-road and marine LED light companies.
Nox Lux's PERFORMANCE off-road and/or marine lighting systems are actually industry proven, actively installed on REAL off-road racing vehicles and rigs, and hold several prominent ratings from major product standards and testing authorities(such as surpassing Military spec testing standards and the prestigious IP69k ingress and waterproof ratings) on quality, ruggedness, durability, and efficiency in regards to product performance.
Why buy a cheap marine LED light that is just going to give out at the most inopportune occasion? Let's not forget, replacing the sub standard marine LED Light with a new one; or, by simply spending a few extra bucks (while currently being able to save 25%) you will end up potentially saving your self hundreds if not thousands of dollars in actual product cost and associated replacement costs, the labor cost associated with installing and re-installing the marine led lighting systems, the time, and un-necessary stress and frustration that comes with the territory of these types of unfortunate situations with cheap, sub-standard off-road and marine LED lights, LED bars, LED pod cube lights, round LED lights, mini LED Puddle lights, etc.
Currently, Nox Lux carries the following types of white marine LED lights for boats, yachts, commercial ships, fishing boats, large vessels, personal watercraft, and in some cases, used on off-road vehicles and emergency vehicles- Marine cube lights in spot beam and/or flood beam, low profile Marine LED spreader lights in 10″, 20″, 30″, and 40 inch LED marine light bars, and
Marine dual row LED bars coming in 10 inch LED bars, 20 inch LED bars, and 30 inch LED light bars.
The benefits of purchasing a marine LED light from Nox Lux versus that of a fly by night marine LED Light retailer-
Unique Durable Mar/UV resistant DuPont WHITE painting technology to match the color of most boat/marine applications
Utilize cutting edge LED technology (CREE), reflectors, optics, lenses, etc.
GE LEXAN protective light cover
50,000+ hours average lifespan
5 years of continuous use
Achieved and even surpassed the prestigious IP69k ingress and MILSTD 810 rating systems
Comes with a 2 year manufacturer warranty!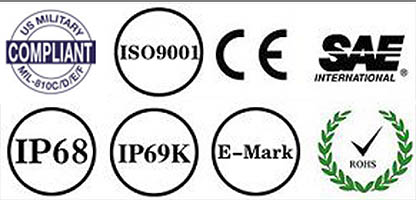 Why head in to shore early when you can stay out and play ALL NIGHT with the proper marine LED lighting system???
Nox Lux has put their money where there mouth is, now how about you? 😉
Shop and Save NOW! Use the coupon code WATERLIGHTS at checkout!

Best Marine LED Lights for Boats
Illuminate the Night At The Speed of Light With Nox Lux's Marine LED Lighting Systems!
http://Nox-Lux.com