Nox Lux Announces BOGO Off-road Cyber Monday Sale 2017
Cyber Monday 24 Hour Sale Going On Now At Nox Lux! BOGO On ALL Nox Lux Lights!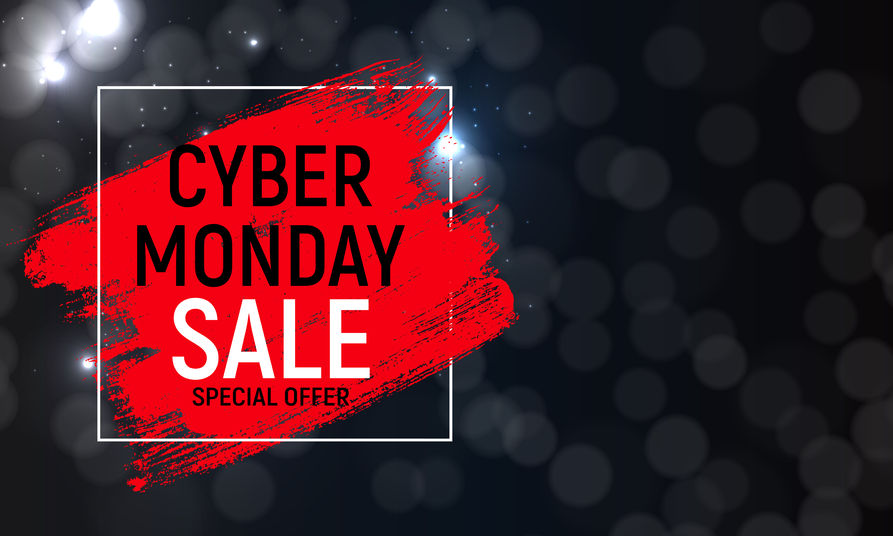 BOGO CYBER MONDAY SALE ON ALL PRO OFF-ROAD LED LIGHT SYSTEMS AT NOX LUX!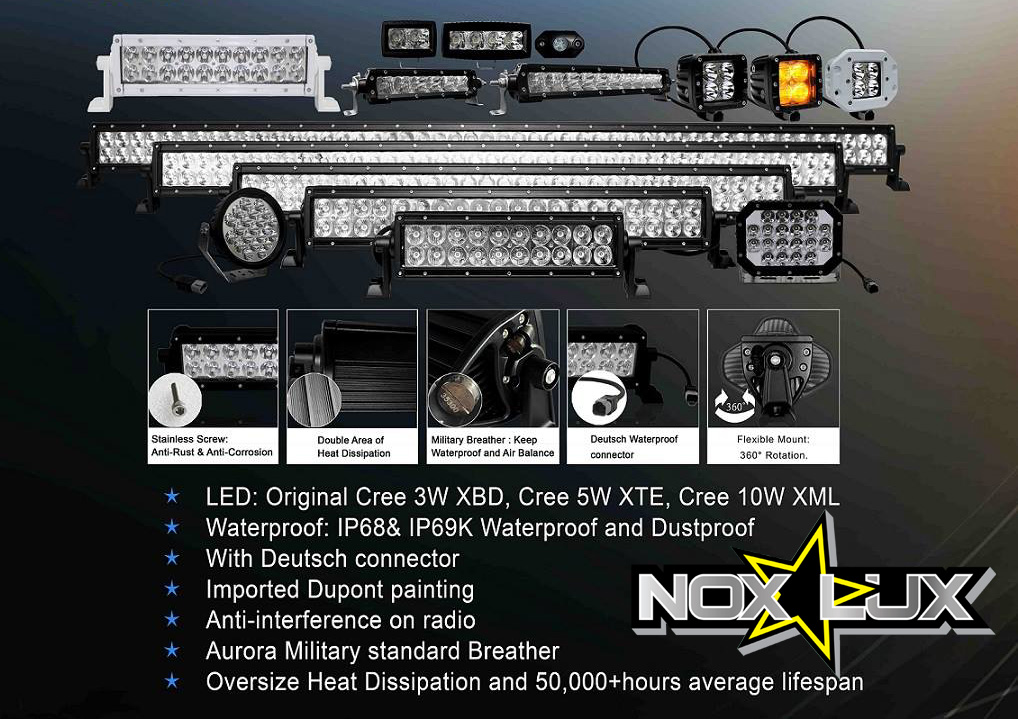 Shop till you drop this Cyber Monday with Nox Lux and Enjoy Our Holiday Savings! Offering an Exclusive BOGO(Buy One, Get one HALF OFF!) Cyber Monday Sale; 24 Hours Only!
That's right people, all Nox Lux off road LED lights and LED light bars->BUY ONE GET ONE HALF OFF!!!
All you have to do to take advantage of our special BOGO holiday sale event is simply shop, checkout, and enter the special coupon code to instantly receive your extreme savings!
Coupon Code- BOGOHO
NOTE: Discount applies on products of equal or lesser value from the higher priced item. Meaning, if you buy a 50″ LED light bar, you can get the same 50″ LED light bar for HALF PRICE, or another off-road LED light of equal or lesser value for half price. Offer ends at 11:59 PM SHARP Monday, Do not delay!
Happy Cyber Monday!

The Nox Lux Team

Nox-Lux.com