Nox Lux, a premier supplier of race ready, performance grade off-road LED lights and accessories, has recently announced it's sixth successful year in business, celebrates by creating a new website.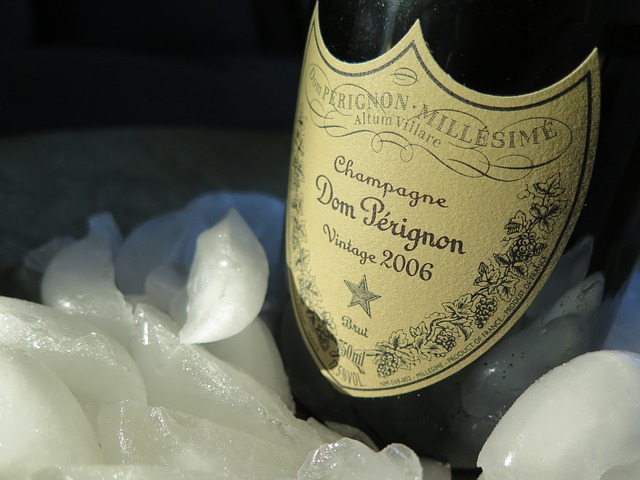 Boutique Off-road LED Lighting and off-road automotive accessory company, Nox Lux, unveils innovative website design to improve, engage, and streamline customer experience, product selection, comparison, and purchasing processes.
The new website is being rolled out just as Nox Lux celebrates and continues into it's 7th year of successful business, signifying and solidifying the company's intentions for expected near future growth and business expansion.
Some of Nox Lux's new website features-
New User Friendly Design
Streamlined Order Processing.
Quick Look/Quick Order Form
New Informative F.A.Q. Page
New Corporate Blog
With the anniversary celebration and the seventh year in business getting underway, Nox Lux has been aggressively executing their new go to market strategy for branding, advertising, and strategic marketing campaigns.They have been doing so by releasing new automotive and off-road LED lighting products and product lines consistently over the past few months. they are increasing brand recognition and exposure through ramped up social media and content marketing efforts. They are being pro-active: seeking out and receiving sponsorship requests from professional drivers, off-road clubs, off-road events and races. For more information on sponsorship and/or business ops, please contact Nox Lux at info@nox-lux.com.