Nox Lux Offers New Sponsorship Opportunities for Individuals, Vehicles, Races, Parks, Tracks, Expos, and Events.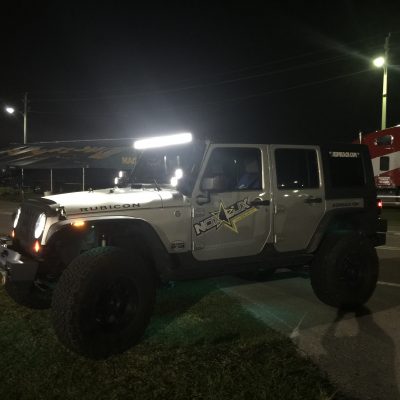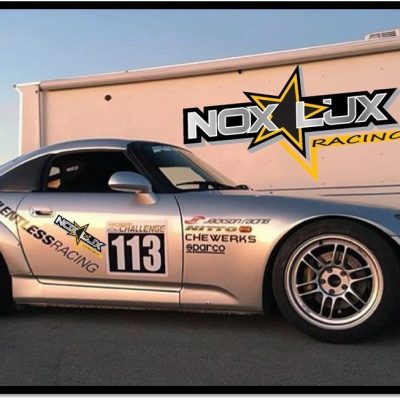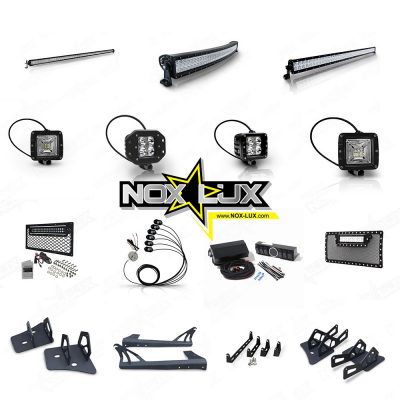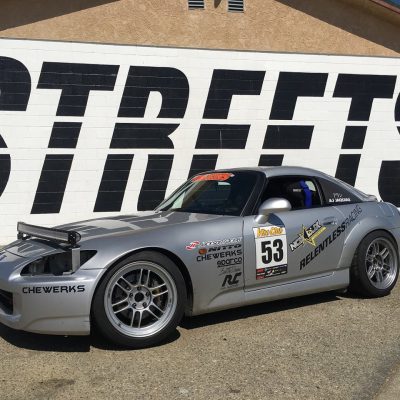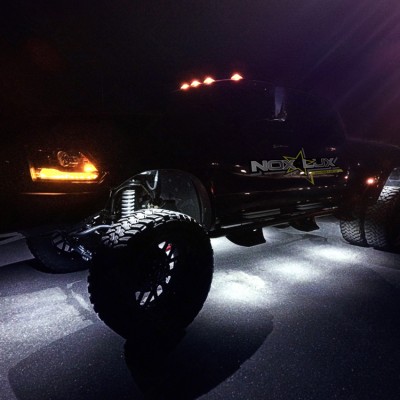 Nox Lux Announces New Sponsorship Ops for Pro Off-road Race Drivers and their Rides and Rigs, Off-road clubs and Jeep Clubs, Off-road Parks, Off-road events, and Offroad Races.
Nox Lux Recently Announced They Are Now Accepting New Sponsorship Applications from Off-road clubs, Jeep clubs, Amateur and Professional Off-road drivers (4×4 and 4wd ORV's, Trucks, ATV/UTV, SxS's, MX, Snowmobiles, 4-wheelers,etc.), Racers of all types, Off-road Events, On and Off-road Races, and other Related 4×4, Off-road, or Automotive Event.
Interested parties, on and off-road racers, off-road clubs, Jeep clubs, ATV clubs, MX clubs, lifted truck and diesel truck clubs, car clubs, etc. that are pro-actively looking for on or off-road sponsorship opportunities, please visit the link below for more information on how to apply-
https://nox-lux.com/off-roading/off-road-sponsorship-program/
Any Mainstream Off-road Event, off-road Race, Off-road Expo, Off-road Show or related 4×4 Off-road style Competition, please visit and apply for this sponsorship program here-
https://nox-lux.com/off-roading/off-road-event-sponsorship/
*Please do not call Nox Lux with questions regarding sponsorship unless it is of the utmost of importance. All general inquiries will be processed in the order they are received. Processing time takes approximately 2-4 weeks in most cases, of which, we then respond to all applicants to let them know either way if they made it into our automotive off-road sponsorship program.