Dual Function LED Tail Lights for Trucks, Jeeps, Work Trucks, ATV's, UTV's, and Other ORV's Now For Sale on Nox Lux!
New dual functioning LED tail lights added to Nox Lux's growing list of off road LED lighting products, 4×4 parts, and off-road accessories!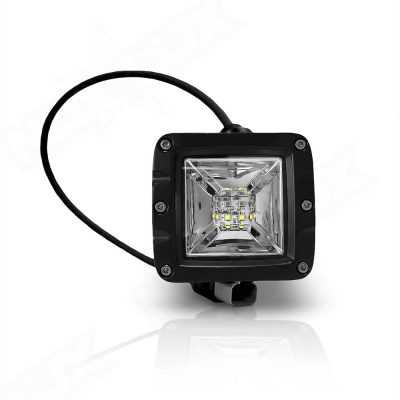 Nox Lux, a boutique marine and off road LED lighting company, updates inventory with new, dual purpose, LED tail lights in one simple to install LED pod cube lighting system. The all new dual function LED tail lights are powered by 4- 3 watt CREE LED's with only 12 watts of maximum power going to these small, yet powerful, premium grade LED tail lights for reverse and braking.
The brand new 2″ W-Series Brake/Reverse lights are a great addition to a wide range of trucks, SUV's, Jeeps, 4×4's, 4wd's, ORV's, trophy racing trucks, stadium trucks, ATV's, SxS's, golf carts, tractors, construction and farm equipment, delivery vehicles, tow trucks, snow plows, big rigs, emergency vehicles, etc. In fact, Nox Lux's rated and extremely durable off road LED lights and off-road LED tail lights are of such high quality that they are even used by some people in marine LED spreader lighting applications.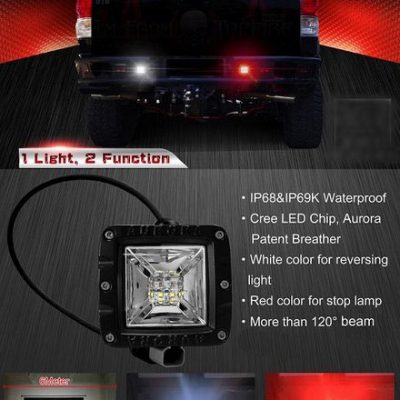 For more information on Nox Lux's exclusive new product line of heavy duty, dual purpose, LED tail lights, please click here-

LED Tail Lights