Nox Lux Adds 180 Degree Side Projecting LED Cube Lights to Inventory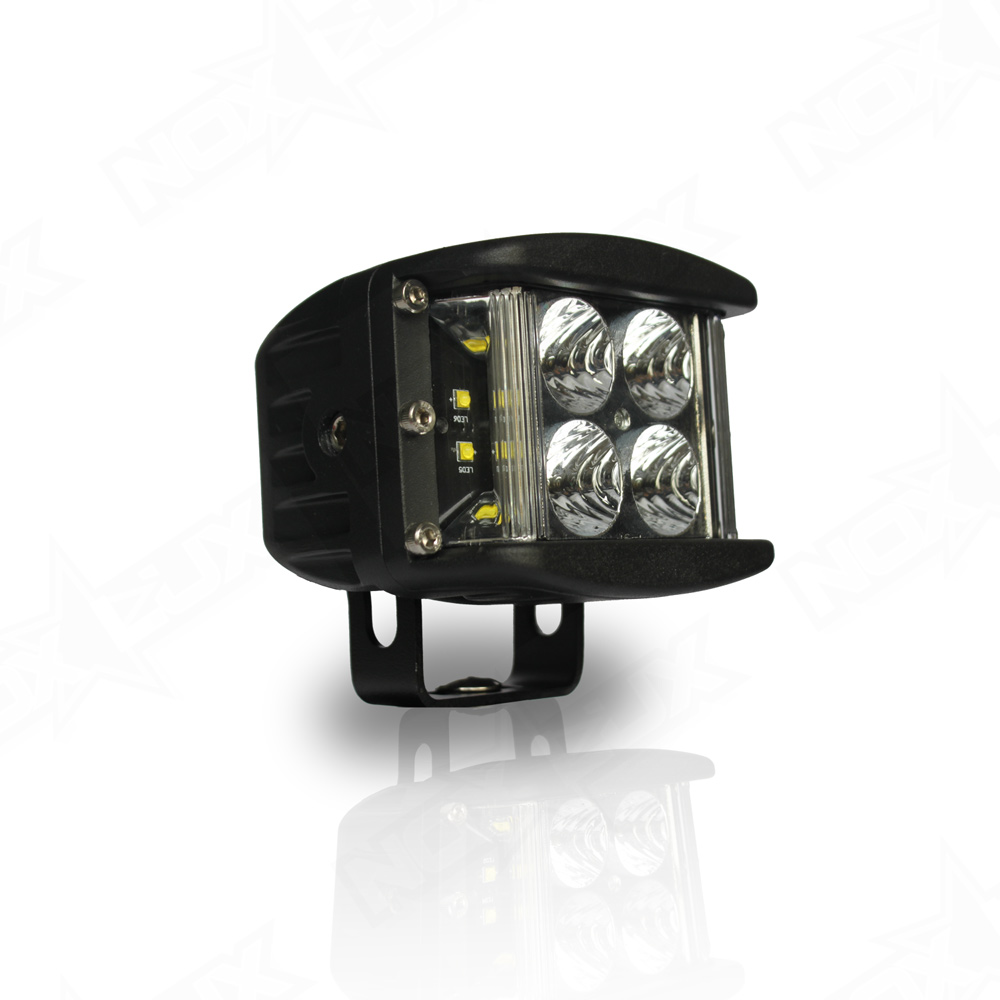 Nox Lux, a premium automotive, auxiliary, and off-road LED lighting supplier, has recently launched a brand new product; the 40 watt, 4″ W-Series Dually Side Shooter Off-road LED Light Cube in Flood Beam. This style of off-road LED cube light has recently been growing in popularity among avid 4×4 enthusiasts, Jeepers, off-road racers, etc. These bad boys project an extremely wide and bright, 180 degree horizontal light beam, which allows for optimum vision for maximum safety when driving where there is minimal light.
Dually Side Shooter LED Cube Light Benefits-
Traditional High powered LED cube flood light optics
Additional Side Shooting LEDs increase beam coverage to 180 degrees!
Perfect size and functionality for just about any application!
For more information on Nox Lux's New Dually Side Shooter LED Cube Lights, please visit-