New Series of Marine LED Lights for Boats Now For Sale on Nox Lux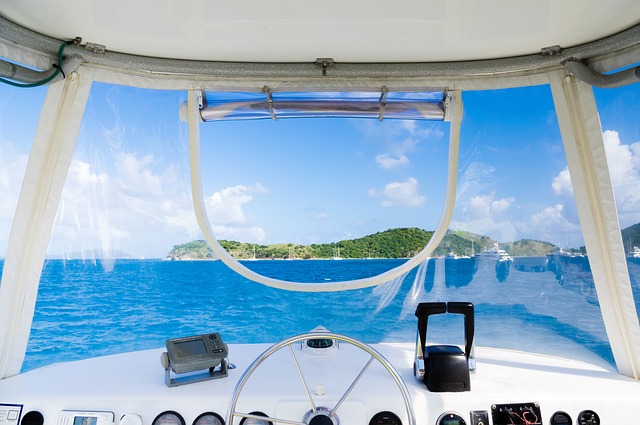 Nox Lux, a performance off-road LED light company, recently announced the addition of state of the art marine LED lights for boats and other marine LED lighting applications.
Premium marine LED light series recently added to Nox Lux's line up of hyper performance LED lighting systems. This particular series of premium grade LED lighting being offered by Nox Lux were created specifically for boats, yachts, jet ski's, charter boats, sport fishing boats, mega yachts, and other types of marine vessels.
According to Nox Lux's website, this exclusive series of LED lighting was engineered, designed, manufactured, and meticulously hand-crafted to provide a rugged, reliable, and long lasting marine LED light series that can withstand the test of time, the harshest of conditions, and through extreme wear and tear directly stemming from customer use, as well as the extreme elements these marine LED lights will be exposed to by simply being out on the water.
Nox Lux currently offers 2 inch marine LED cube lights in spot and flood beam, along with offering a selection of premium CREE marine LED light bars ranging from 10″- 40″ LED light bars.
For More Information on Nox Lux's High Performance Marine LED lights for Boats, Yachts, Sailboats, Commercial Ships, and Other Maritime Applications,

Please visit-https://nox-lux.com/product-category/aurora-marine-series-led-lights/